About Rob Wright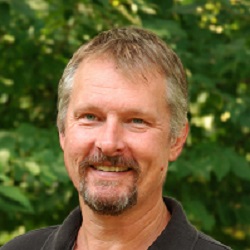 Rob Wright is  Cabinetry & Construction. He's on every job. He's the designer/builder, owner/worker, dreamer/pragmatist. Rob envisions improvements and makes them happen, always careful to honor the spirit of the original architect. So whether he's enlarging a small closet or renovating an entire kitchen, you know the change is in harmony with the home.
Rob has numerous credentials and awards, all earned through long experience. He is a Class A licensed general contractor, a Master Certified Remodeler, a Certified Green Professional, a licensed plumbing, heating, and air conditioning contractor, and a Certified Aging-In-Place Specialist. Yet there is no board of accreditation to validate his most significant skill—creativity. Hundreds of proud homeowners do that for him.
We bring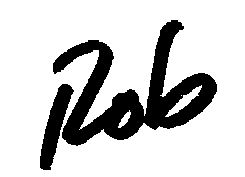 new life to old homes.